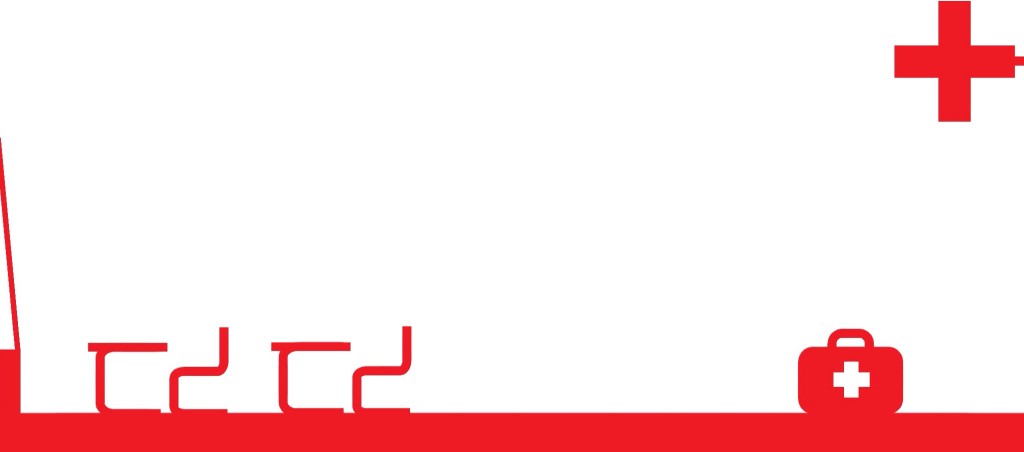 This section includes school, health etc.
The School has a steady demand of 100-112 places. This will increase with the new homes already being built.
What do you think about future provision of schooling and medical services for Foxton residents?
Please leave a comment below. Tick "yes" to allow us to use your e-mail address to contact you in the future regarding the Neighbourhood Planning process.
Your comments will be collected and used for analysis when the consultation
closes. Please note that if you would like to comment directly on an issue
to the Parish Council, please use the Parish Council web site:
www.foxtonparishcouncil.gov.uk/contact.php