This section includes traffic management, car parking, rail, bus and cycling.
Preferred means of transport used regularly to travel to a place of study or work: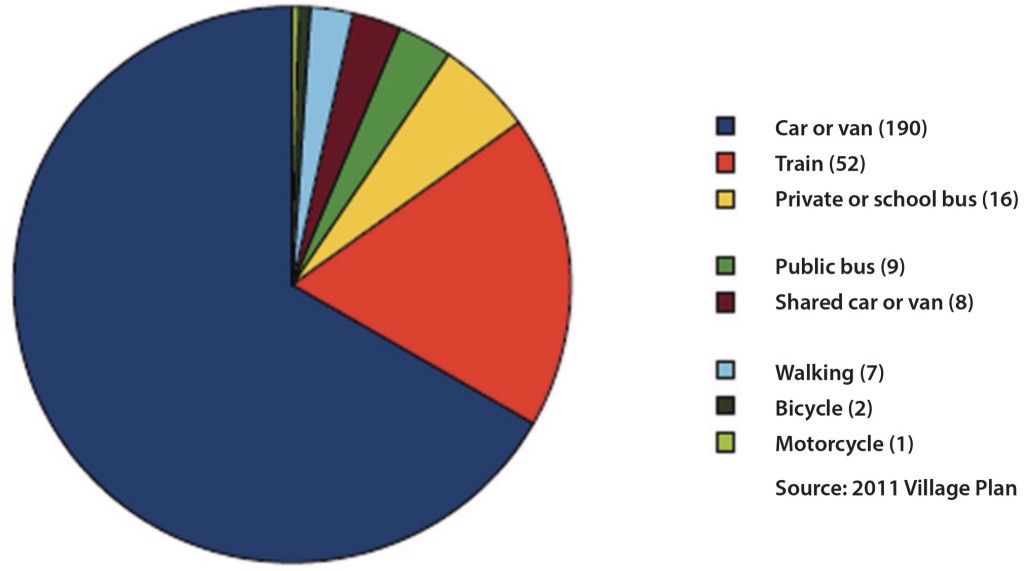 The level crossing, public transport, inconsiderate parking and speeding were all key concerns in 2011. What do you think now?
Please leave a comment below. Tick "yes" to allow us to use your e-mail address to contact you in the future regarding the Neighbourhood Planning process.
Your comments will be collected and used for analysis when the consultation
closes. Please note that if you would like to comment directly on an issue
to the Parish Council, please use the Parish Council web site:
www.foxtonparishcouncil.gov.uk/contact.php